PUT YOUR BEST FOOT FORWARD
The first step in telling your story is the introduction of your characters.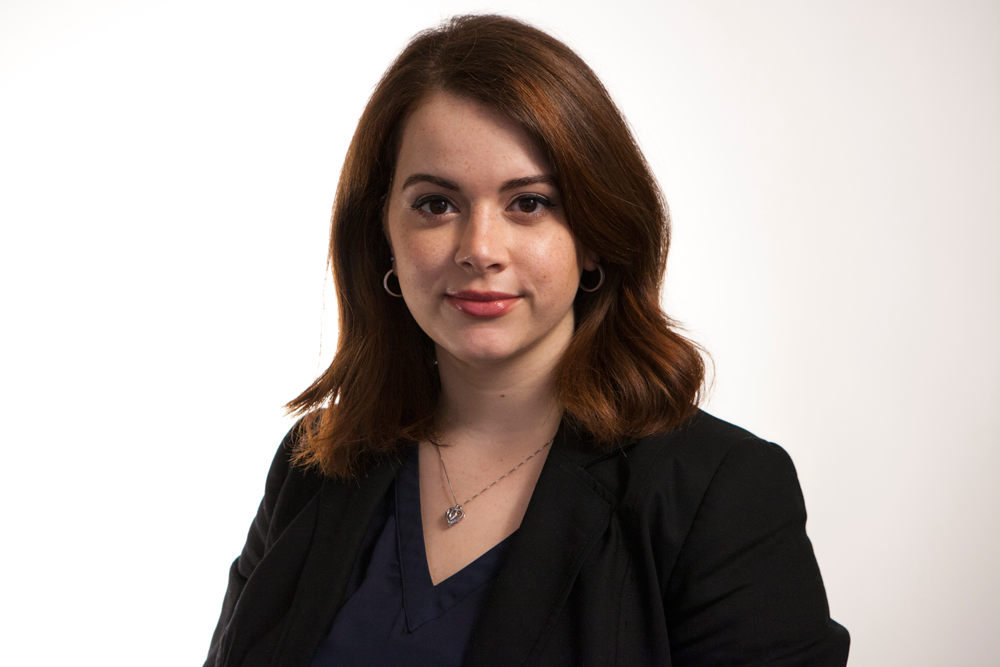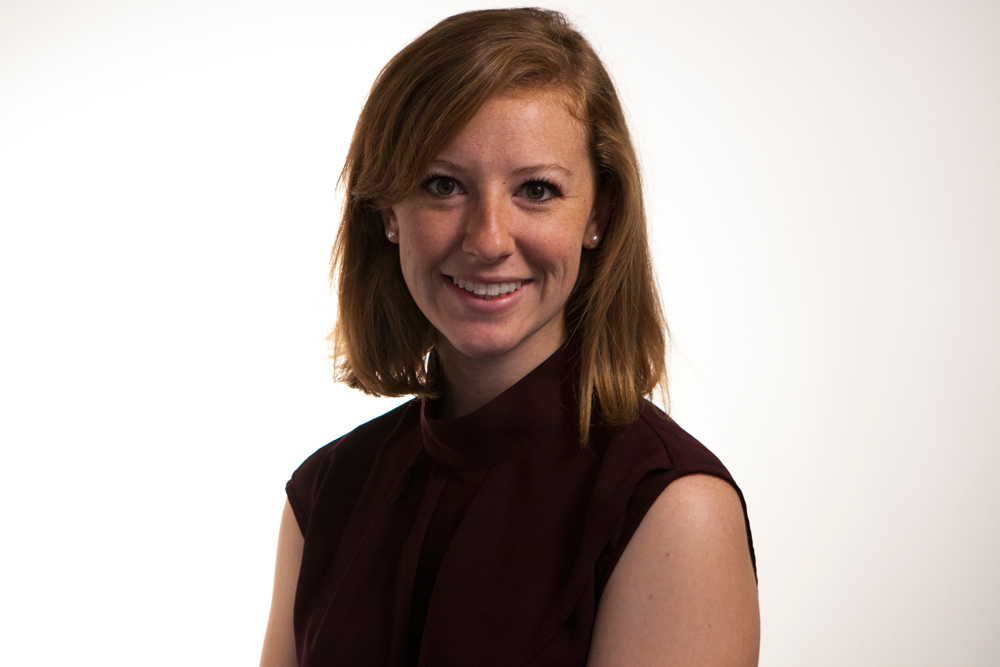 We've created a unique way to capture professional head shots and portraits in the Dallas area by bringing the photo studio to you. We will bring our backdrop, lights and photographer to your location so that all of your employees can easily capture a new and similar headshot on the same day. We eliminate the annoying step of having to sacrifice a day of work in order to travel to a separate location for an individual session. All we ask is for a 8' x 10' space with controlled light, two separate electrical outlets and that your employees sign up for a 15 minute time-slot. In the Dallas area it is not uncommon to pay hundreds for an individual and time consuming head shot - we're turning that upside down.
BENEFITS
People want to know who you are! Let them sneak a peek before they support your business.
Your organization will make a good first impression with professional and cohesive staff images.
Your website and print materials will look more professional and will have a necessary personal touch.
You can use the photos for social media and tell the stories of your team members.
Convey professionality on your personal communication channels - like E-mail, Linkedin, Facebook and more.
PROCESS
E-mail us using the form below to schedule your date(s).
Pay your 50% deposit to secure your date.
Choose a Backdrop color. (Click here to view options)
Have your employees sign up for a time slot during our scheduled session day.
The day before our session, clear a 8' x 10' space for our equipment in a room with two electrical outlets and controlled lighting (we turn out the lights and draw the blinds in order to get the best photo quality).
Show up and smile for the camera.
We'll take the photos, make some minor retouches and deliver them back to you digitally.
Use your new photos to better present your organization and tell your story.
PRICING
5 - 10 Employees (Half Day Session) - $500.00
11 - 20 Employees ( Full Day Session) - $800.00
20+ Employees (Multiple Day Session) - $35.00 / Employee
WE DO MUCH MORE THAN HEAD SHOTS
We tell your story.